Perfect code is nothing without a perfect design. This is why we hired someone special to help us create our first free WordPress theme.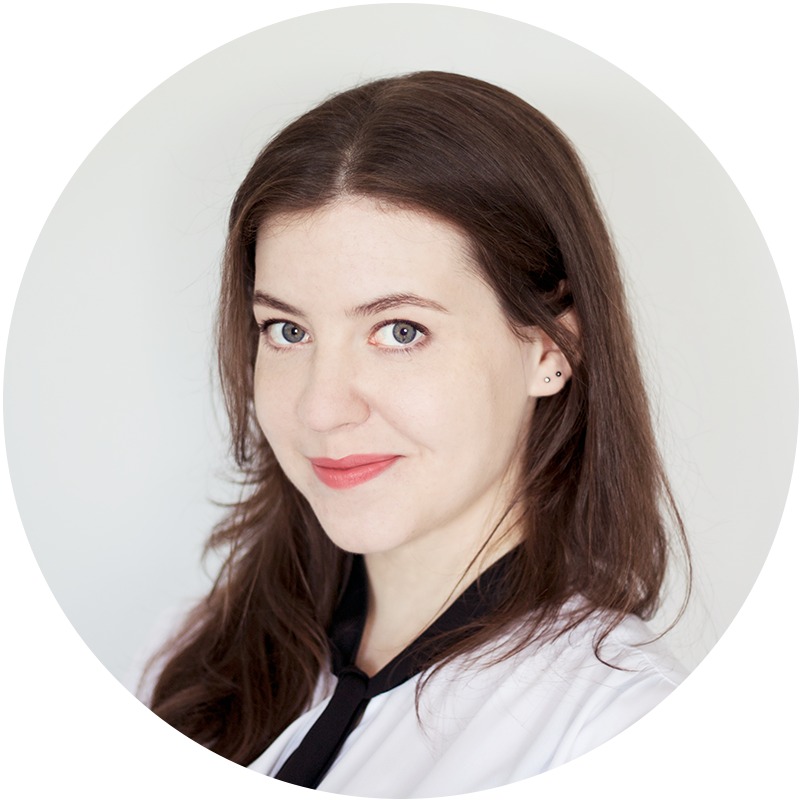 Kasia Mikita
Polish graphic designer responsible for creating the Pierogi theme
Kasia has used Adobe Xd to compose all the views and make sure everything is pixel perfect aligned. Working with her design was a pleasure.
The devil is in the details and these have been taken care of by Kasia.